Private Security services in Dallas Texas. We protect what matters most.
Welcome to Stonewall Protection Group. We are the leader in professionalism among private security companies in Dallas Texas, and Fort Worth. Above all, we desire to raise the standard of private security and support our community. Likewise, our commitment to excellence makes us your trusted source for professional security and investigation services.
Click Here If you would like to schedule a no-cost consult with one of our security professionals.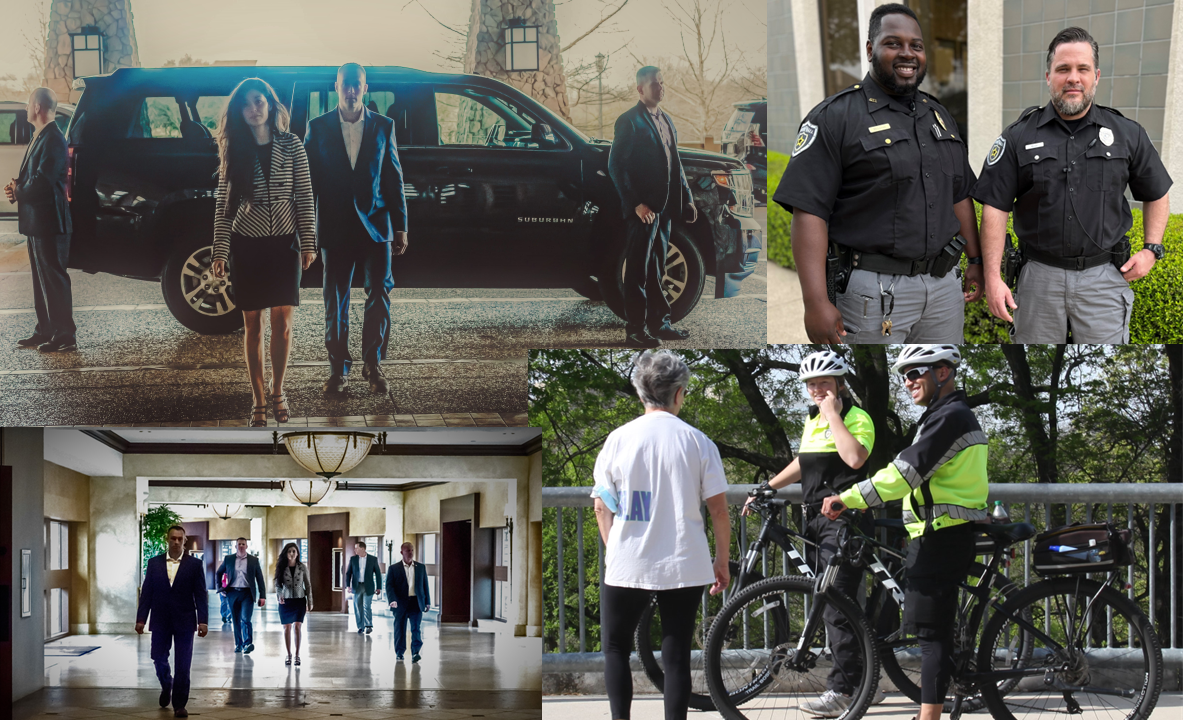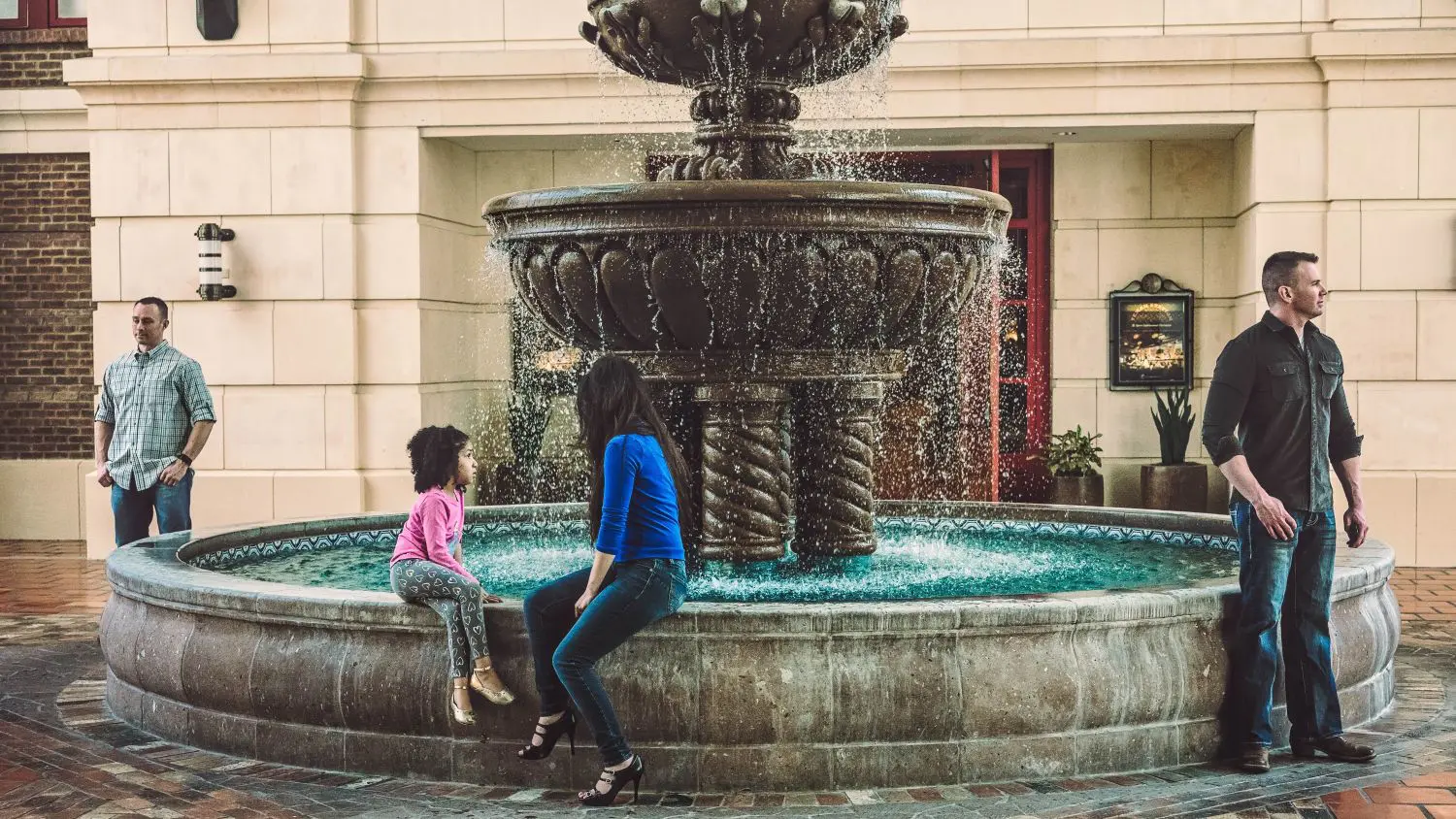 Security Guards
We provide security guards to protect businesses in Dallas and Fort Worth. 
We are not a big box provider. Rather, we provide professional and trained guards to keep your assets safe.
Moreover, our guards serve as a deterrent to crime and provide real results. 
Click below to read more about our Dallas security guard service. 

EXECUTIVE PROTECTION
We provide executive protection services anywhere in the world.
Unlike "bodyguards" from other security companies in Dallas, Tx, we provide more than a body. Instead, we take an intelligence-led approach to threats both man-made and natural. 
We work discreetly to keep you safe and not interfere with your way of life. Click the button below to learn more about the benefits of executive protection. 

SECURITY CONSULTING
We have years of experience in law enforcement and security management.
Therefore, we possess a deep understanding of the threats that face you and your business. Likewise, we have the skills to assess those threats and vulnerabilities to improve your security posture. 
Please click below to learn how a security consultant can help reduce your exposure to risk.

SECURE TRANSPORT
We provide discreet and secure transport and travel security.
We've got you covered if you need to ensure your personal travel safety and security. We also protect valuable assets while on the move.  Our travel security teams consist of professionals with extensive experience in protecting others and providing exceptional customer service.
Most importantly, we always prioritize client safety and security above all else. Likewise, we ensure the highest level of privacy and confidentiality.

PRIVATE Investigations
We provide specialized private investigation services.
All of our investigators have extensive experience as criminal investigators for large police departments. As such, we offer a wide range of backgrounds and expertise.
Additionally, our investigators are experts in conducting covert surveillance and countersurveillance.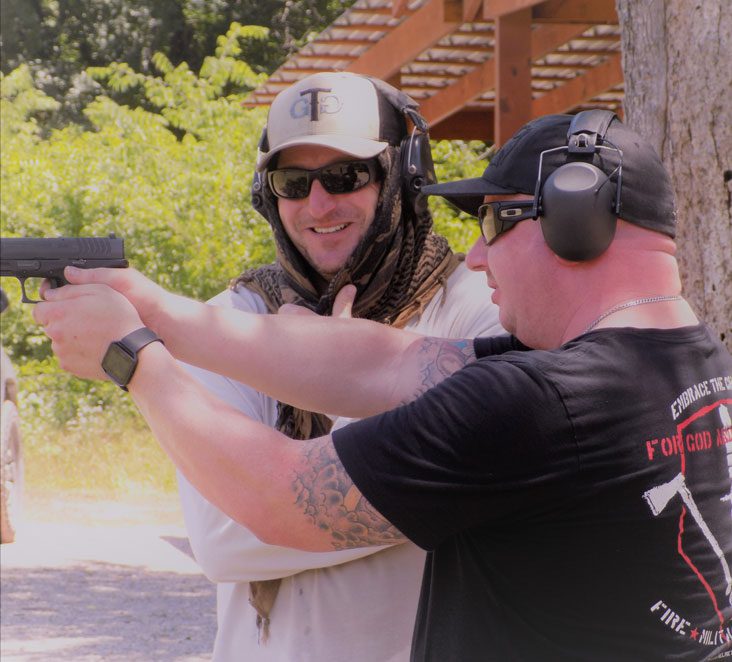 At Stonewall Protection Group, we are known for trust and professionalism among security companies in Dallas Texas and Fort Worth. We also have years of experience and dedication to protecting people and assets. As a result, we offer a wide range of security services.
We provide private security services including but not limited to:
Executive Protection (Bodyguards)
We understand that each client's security needs are specific and unique. Because of this, we work closely with you to develop a security plan to meet your individual concerns and budget. Most importantly, we build trust and deliver measurable results.
LOCAL EXPERTS

As a local company, we live, work, and play here. Consequently, we have a deep understanding of the security challenges in Dallas, Texas, and Fort Worth. We use this knowledge to provide effective and adaptable services across the DFW landscape.

So, whether you live, work, or are visiting, we have the resources to keep you safe.

Please click Here if you would like to read real reviews from some of our satisfied customers.

 

EXPERT LEADERSHIP TEAM

We employ a team of professionals that combine over 50 years of law enforcement and security management experience. Our team is led by Jonathan McKee who served the city of Fort Worth as a police officer for 16 years. In addition, Jonathan holds a degree in Security Management and is certified by ASIS as a Certified Protection Professional. 

Please click Here if you would like to learn more about our team. 

PROFESSIONAL HIRING STANDARDS

If you are only looking for the lowest bid, we are not a match for you. We are not a big-box company. We deal in quality over quantity. Therefore, we do not simply hire any warm body to fill a position.

In fact, most of our hiring is done through personal referrals. And all of our executive protection agents are hired by referral only. 

We carefully screen and vet every employee. This process includes reference checks, interviews, criminal background checks and drug testing. 

PROFESSIONAL TRAINING

Guards with no more training than that required by the state are not professional security officers. This training is not only minimal but also grossly inadequate. However, we require all of our armed guards and executive protection agents to undergo extensive additional training. 

ADVANCED TECHNOLOGY

Although security technology is always changing, we stay up to date so that your protection is current and appropriate. We use this technology to provide accountability to our clients.  As a result, you can track guard activity in real time and rest assured that your assets are safe. 

24/7 CUSTOMER SUPPORT

Your safety is our concern around the clock. We are ready to assist you any time, day or night. Most importantly, our phone is answered by a supervisor or our owner. Unlike most security companies in Fort Worth and Dallas, we never use a call center. 

COMMUNITY SUPPORT

Above all, we care about serving and giving back to our community. Therefore, we give back 10% of all profits in donations to our local community.

Please click Here If you would like to learn more about how we give back. 
The leader among private security companies in dallas texas and fort worth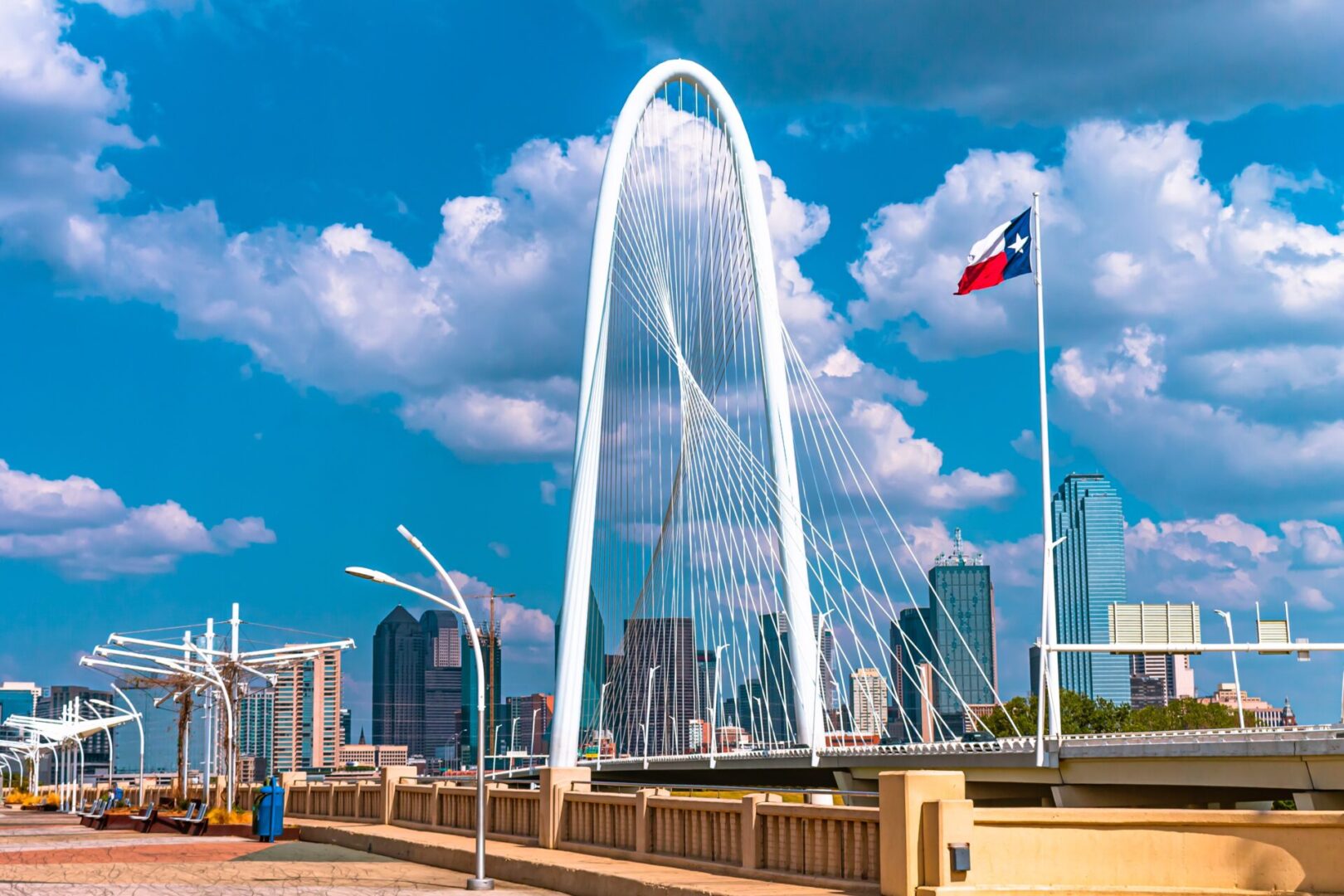 Located in the heart of Dallas and Fort Worth, we are especially committed to the safety of our community. We maintain a network of professionals to deliver top security services across the metroplex and beyond.
Finally, give us a call if you have a new need for security services. Give us a chance if you have tried other companies with the same poor results. We are a small company, but we build personal relationships and produce valuable results. 
We use a simple and easy process. Tell us about your needs. Next, one of our security professionals will meet with you free of charge. We do not employ salespeople and have no sales team.
We listen to your needs and explain how we can help you. If we are not the right fit, we will direct you to resources that can help you. 
When searching for security companies in Dallas Texas or security companies in Fort Worth for professional service, look no further. 
We are fully insured and fully licensed by the Texas Department of Public Safety. 
Please give us a call or Submit a Contact Form and see how we can best serve your security needs.