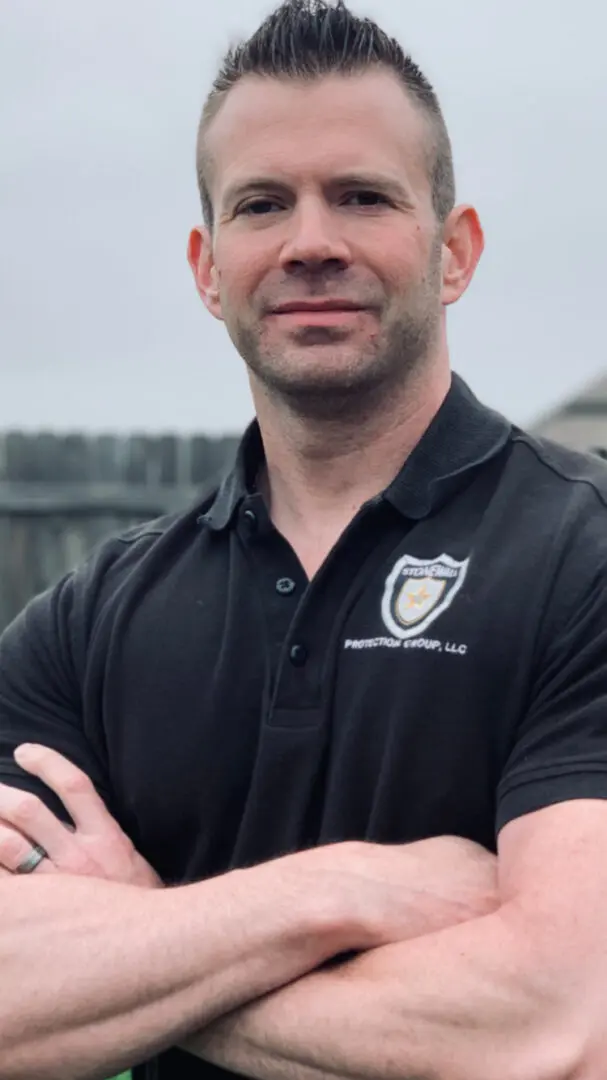 JONATHAN MCKEE - PRESIDENT/CEO
Jonathan spent 16 years working as a police officer for one of the largest cities in Texas and brings extensive experience in physical security to our team. As a patrol officer, he was responsible for responding to emergency calls for service and providing active crime prevention. While working as a patrol officer, he was appointed to the position of Field Training Officer, responsible for training new officers. Jonathan was then appointed team leader for one of the largest police gang units in the country. For over 5 years, he was responsible for the tactical training of the entire unit as well as planning and leading all tactical operations, including dynamic search warrants and violent fugitive apprehension. He also spent over 2 years as a Detective in the department's Crimes Against Children Unit, where he was responsible for the investigation of crimes committed against children, including assaults, sexual assaults, and murder. He was then promoted to the rank of Sergeant and spent several years supervising patrol officers before retiring after 16 years of service. Since founding Stonewall Protection Group, Jonathan has overseen close personal protection for numerous high-level executives and high-net-worth individuals across many different corporate sectors throughout the country. Jonathan relies on his experience and education in security management to routinely consult with business leaders on how to best mitigate their exposure to physical threats and improve their security posture.
Jonathan currently serves on the ASIS Technical Committee responsible for developing long-overdue professional standards for the global Executive Protection industry. 
Jonathan's Certifications and Achievements include:
ASIS Board Certified Protection Professional
BA in Security Management - American Military University
Extensive training in Executive Protection, including threat and vulnerability assessment, travel safety and logistics, protective surveillance, and close physical protection
Advanced firearms training
Specialized tactical training, including hostage rescue and active shooter response
Jonathan has received numerous commendations, including the Chief's Letter of Recognition and a nomination for Officer of The Year
Certified TCOLE Law Enforcement Instructor
Certified TCOLE Firearms Instructor
Master Peace Officer License
Certified instructor in Paul Vunak's R.A.T. (Rapid Assault Tactics) system
Certified instructor in the use of Simunition non-lethal training ammunition
ALERRT Civilian Response to Active Shooter Events instructor
KIRK D. WEICHT - DEFENSIVE TACTICS INSTRUCTOR
Dr. Kirk Weicht is a national, award-winning veterinarian and experienced martial artist.
A second-degree black belt, Kirk is the founder and head instructor of the Dallas-Fort Worth Jeet Kune Do Academy. He has extensive training in both law enforcement and military defensive tactics. He has conducted seminars both nationally and internationally in the areas of Jeet Kune Do, Law Enforcement, Rapid Assault Tactics, Women's Self Defense, and Military JKD and Spec Ops Kali.
Kirk's Certifications and Achievements include:
2nd Degree Black Belt Wu Wei Gung Fu under Bruce Foster
Certified JKD Coach JKDAA under Sifu Harinder Singh
Full Instructor-Progressive Fighting Systems under Sifu Harinder Singh
Certified Edged Weapons Instructor-PFS under Sifu Harinder Singh
Certified Law Enforcement Instructor-PFS under Sifu Harinder Singh
Certified Military JKD & Spec OPs Kali Instructor Level 4.5- JKDAA under Sifu Harinder Singh
NAGA Gold Medalist Executive No-Gi
Certified Expandable Baton and Pepper Spray Instructor under Sgt. John Riddle-Progressive Self Defense Systems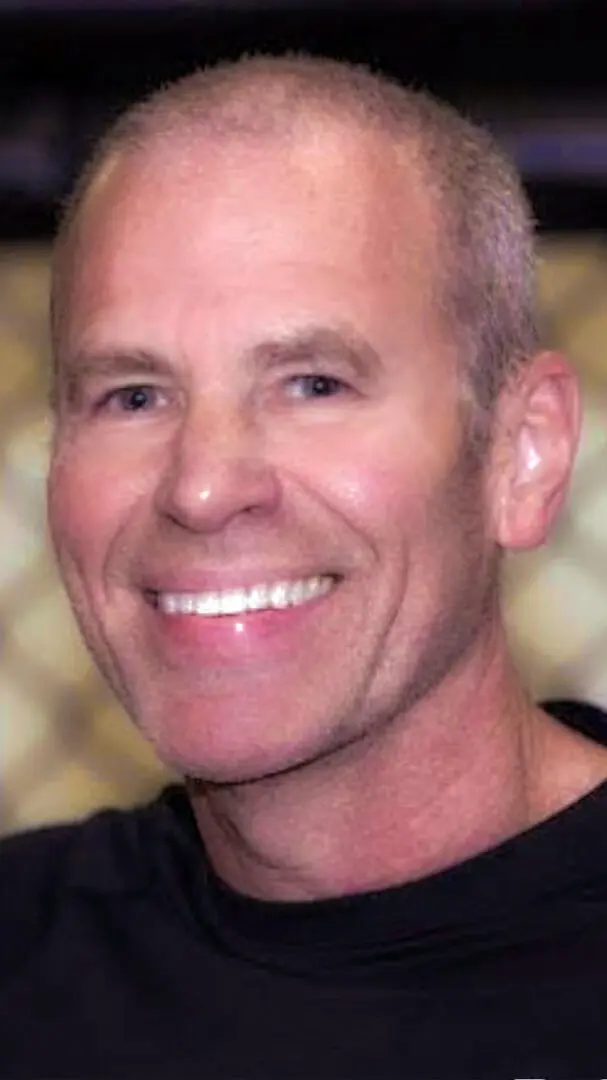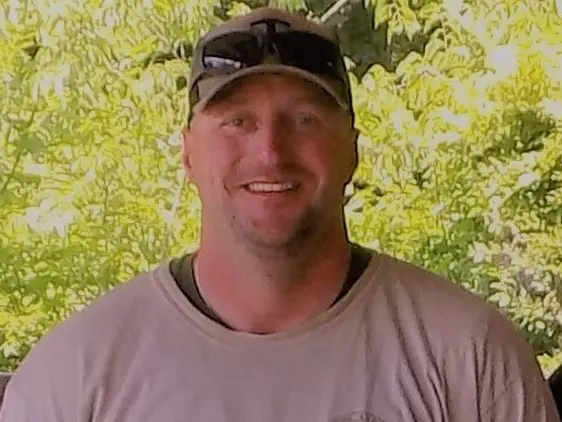 CHANCEY POGUE - CHIEF FIREARMS AND TACTICS INSTRUCTOR
There are numerous training companies that teach a wide array of tactics and techniques. I believe that there are many credible people in the industry; however, there are some that teach things that are what I believe to be outright dangerous and counterproductive in a deadly force encounter. My approach is simple, straightforward, and absolutely fundamental based. I don't believe in swagger or what "looks cool." After all, if heaven forbids you to find yourself in a life or death situation (and you have the ability to impact the outcome), do you want results or cool points?
I grew up in a little rural town out in west Texas where it was school, sports, and hunting/fishing when you didn't have practice. My dad was the person that introduced me to guns at a young age, and I have found that I only seem to grow fonder of shooting and refining those skills as time flies by.
I started my career in corrections with the Texas Department of Criminal Justice in 1998. There at the Estelle High-Security Unit is where I can honestly say I grew the most as a person. The four years that I worked on "the farm taught" me what it was like to be in a volatile environment. The men and women that continue to do that job day in and day out are whom I consider some of the most resilient people on the planet.
I decided that a job in the police world was what I needed to do, so I tested with a major police department in north central Texas. I was fortunate enough to get the job, and after 16+ years, I can't see myself doing anything else despite the anti-police sentiment that seems to be spewed all over. My assignments have been patrol, two Zero Tolerance Teams, Weapons Range, SWAT, Missing Persons, Criminal Investigations, Use of Force Coordinator/Training Academy, and Criminal Tracking Unit.
I have attended numerous operator-level courses in the use of a pistol, carbine, shotgun, precision rifle, and explosive breaching and have the following professional certifications:
TCOLE Master Peace Officer
TCOLE - Instructor
TCOLE - Firearms Instructor
CSAT Pistol/Rifle Instructor
NRA Pistol/Shotgun Instructor
TXDPS LTC Instructor
Simunition FX Instructor
Safariland Less Lethal/DD/Chemical Munitions Instructor
F.B.I. Defensive Tactics Instructor
A.L.E.R.R.T. Instructor
Master Taser Instructor
Force Science Institute Certification
Surefire Low Light Instructor
Shotgun Breaching Instructor
Monadnock/ASP Instructor
I have been fortunate to train with and learn from several instructors that I consider absolute professionals. The training, real-world application, and validation, all coupled with working with fellow officers that share the same approach, have equaled a very rewarding career. I am a firm believer in taking an always a student approach and continue to seek training every chance I get. I have always tried to surround myself with progressive and positive people that strive to improve their craft while keeping themselves, their families, and society safe.
My class sizes are kept small for safety and individual shooter attention. I run an adult learning environment where you will be treated with respect. I can assure you that you will not be judged; my job is to make you a more competent and confident shooter, whether you shoot for fun, are an LTC holder, or carry a gun for a living. If you share the same opinion and want a straightforward no fluff approach, come out and try a class.
Chancey Pogue