Welcome to Stonewall Protection Group: Your Dallas Bodyguards and Executive Protection Specialists
Are you seeking protection for yourself, your loved ones, or your top executives? Look no further.
At Stonewall Protection Group, we have built a solid reputation for keeping our clients safe with the utmost discretion. Our executive protection agents and Dallas bodyguards are here to protect what matters most.
If you would like to schedule a free consultation, please click the button below.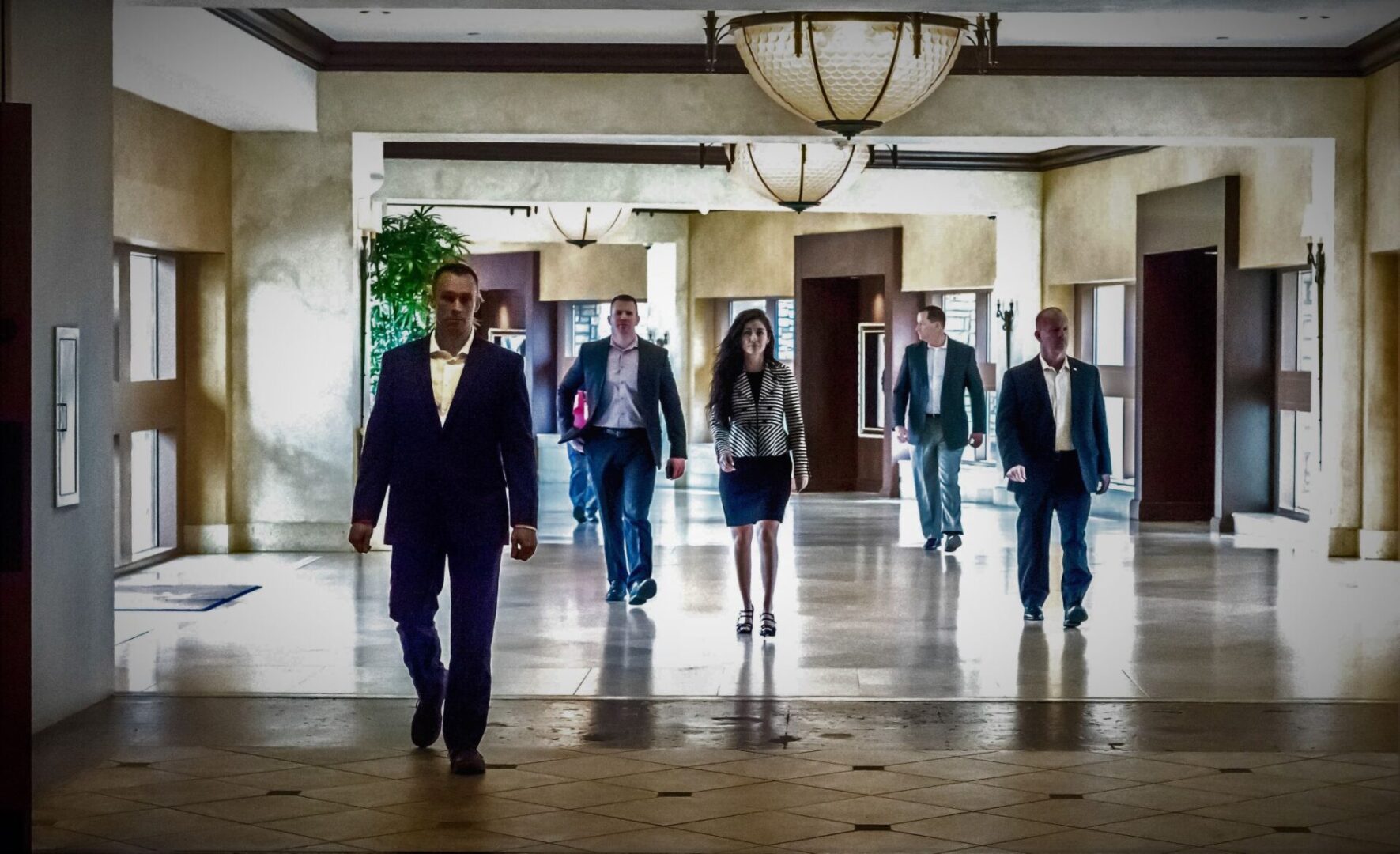 Executive Protection Agent Service
Whether you are a company needing to protect your top executives on a trip or a person of high-net-worth, , we can help you. We provide extensive logistical planning to identify and mitigate risk.
This planning includes advanced travel and site analysis. We conduct ongoing region-specific and client-specific risk assessments. This includes both natural and human threats. We also provide contingency planning and counter-surveillance to keep our clients safe.
No two protection details are identical. As such, we recognize that there is no cookie-cutter approach to your safety.
Discretion and Confidentiality
The overt and obvious "bodyguard" approach to security is sometimes necessary. However, it is rarely the best choice for most protection details.
Therefore, we strive to blend in with your surroundings. This is to avoid attention that, in turn, may put you at risk. It also allows us to avoid being in the way of your everyday life. Lastly, we take your confidentiality and reputation as seriously as your physical protection.
In addition, you will not see any of our clients' names and photographs on our website or social media for status recognition. This also holds true for photos of their homes and property. Sadly, this practice has become all too common in the industry. And consequently, it can actually jeopardize the safety of those being protected. 
Personal Protection
Do you need personal protection? We provide discreet bodyguard-for-hire services for at-risk clients. We understand that your safety and security are of utmost importance. Whether at home, the office, or on the road, our dedicated bodyguards will be with you every step of the way.
We can provide solo agents or full protection teams, depending on your needs. We are not a reactive force that responds after something has already happened to you. However, our service focuses on the use of intelligence and protective surveillance to recognize and identify threats before they happen. We work in the background to accomplish this, leaving you free to live your life without us getting in the way. 
Event Protection
Are you attending a high-profile event? From corporate functions and conferences to social gatherings, we have you covered. But nobody wants security hanging around them everywhere they look. We will blend into your environment, maintaining a discreet but protective presence.
Travel Security and Logistics
Are you planning to travel to an uncertain or high-risk location? If so, our executive protection specialists are at your service. We will put a travel security strategy in place to keep you safe while traveling in Dallas or abroad. 
To learn more about travel security please click Here.
Corporate Executive Protection
Security is non-negotiable for your corporate leaders. Our corporate security services are designed to safeguard your top executives from potential threats. We provide physical protection and use protective intelligence to continuously monitor and assess your exposure to risk.
Family and Child Protection
We understand that threats may extend to family members as well. Threats often come in the form of assault, kidnapping, blackmail, and extortion. 
We also understand that children do not act like adults. Thus it can be very stressful trying to keep them safe. Therefore, when you need protection for your child or teenager, you need someone experienced in keeping children safe. 
Our team is trained and experienced in the challenges of child protection. We can keep your children safe while not hampering your or their everyday lives. 
Why choose Stonewall Protection Group?
In the vast arena of executive protection companies, we stand out as an industry leader.
We pride ourselves on offering a full suite of services designed to meet your evolving needs. Above all, we strive for professionalism in everything that we do. But our success starts with our employee selection. 
Our bodyguards are handpicked for their extensive experience and training. In fact, every team member is hired through personal referral only. This approach allows us to guarantee higher standards.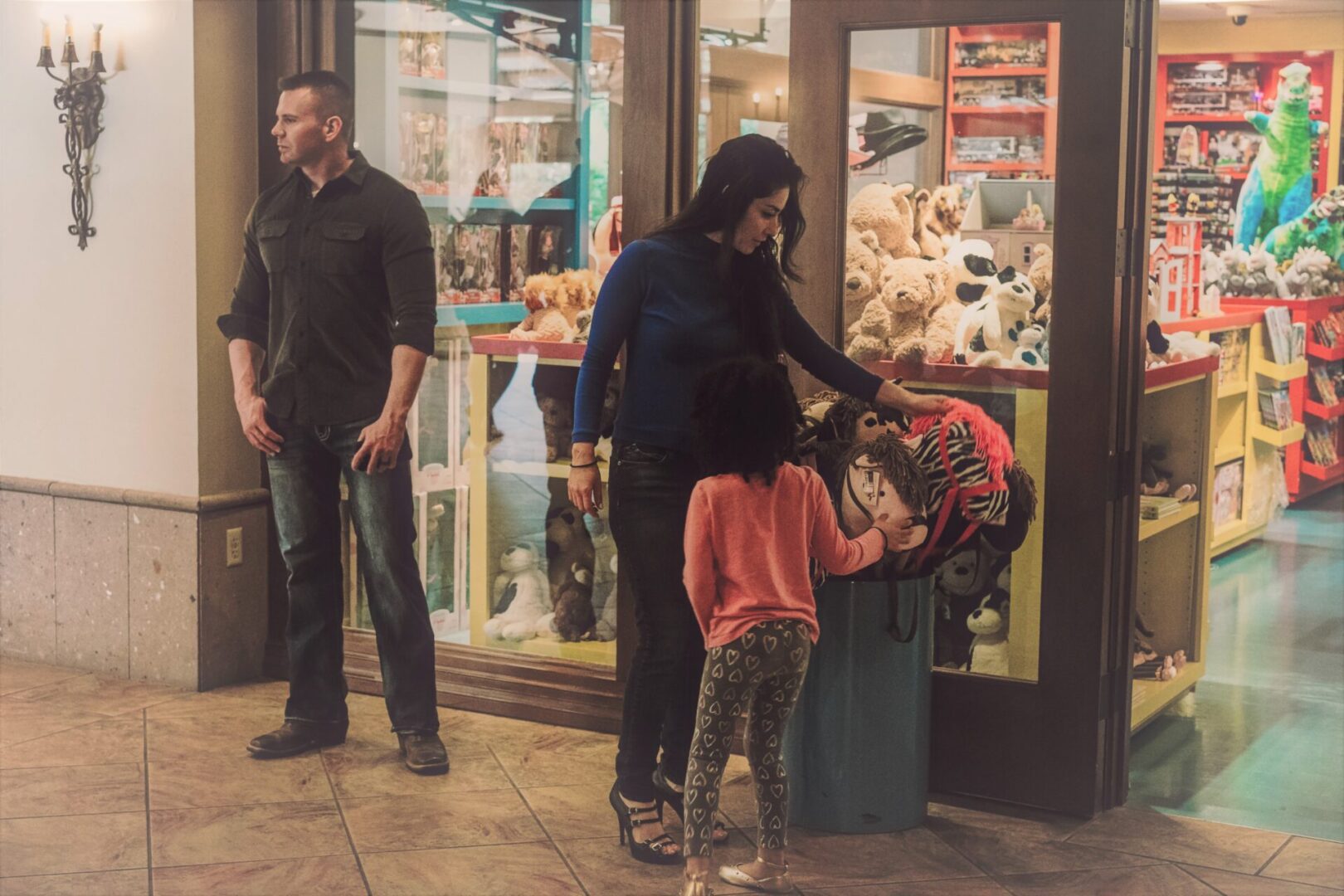 Our Clients Benefit from Our:
Unmatched Expertise and Trusted Reputation

Our executive protection agents are trained and experienced, ensuring you the highest level of protection. We have a proven track record of outstanding security services in Dallas and beyond.

Customized Solutions

We understand that each client has unique needs. We tailor our services to ensure you get the protection that suits your specific requirements.

Discretion and Professionalism

Our executive protection specialists are known for their discretion and professionalism. As a result, you receive a comfortable yet secure experience.

State-of-the-Art Equipment

We use cutting-edge technology and equipment to ensure the highest level of security.

Global Reach

We offer worldwide protection services, making us a trusted partner for international executives and travelers.
Contact us for your executive protection needs
When your safety and security are non-negotiable, trust the experts at Stonewall Protection Group.
We are your dedicated team of Dallas Bodyguards and executive protection specialists. And we are ready to provide you with the protection you deserve.
Finally, don't settle for second-best when it comes to your safety.
Contact us today for your security consultation. Let us show you how we can keep you safe, and at ease, no matter where you are.
Click Here to schedule a free consultation.