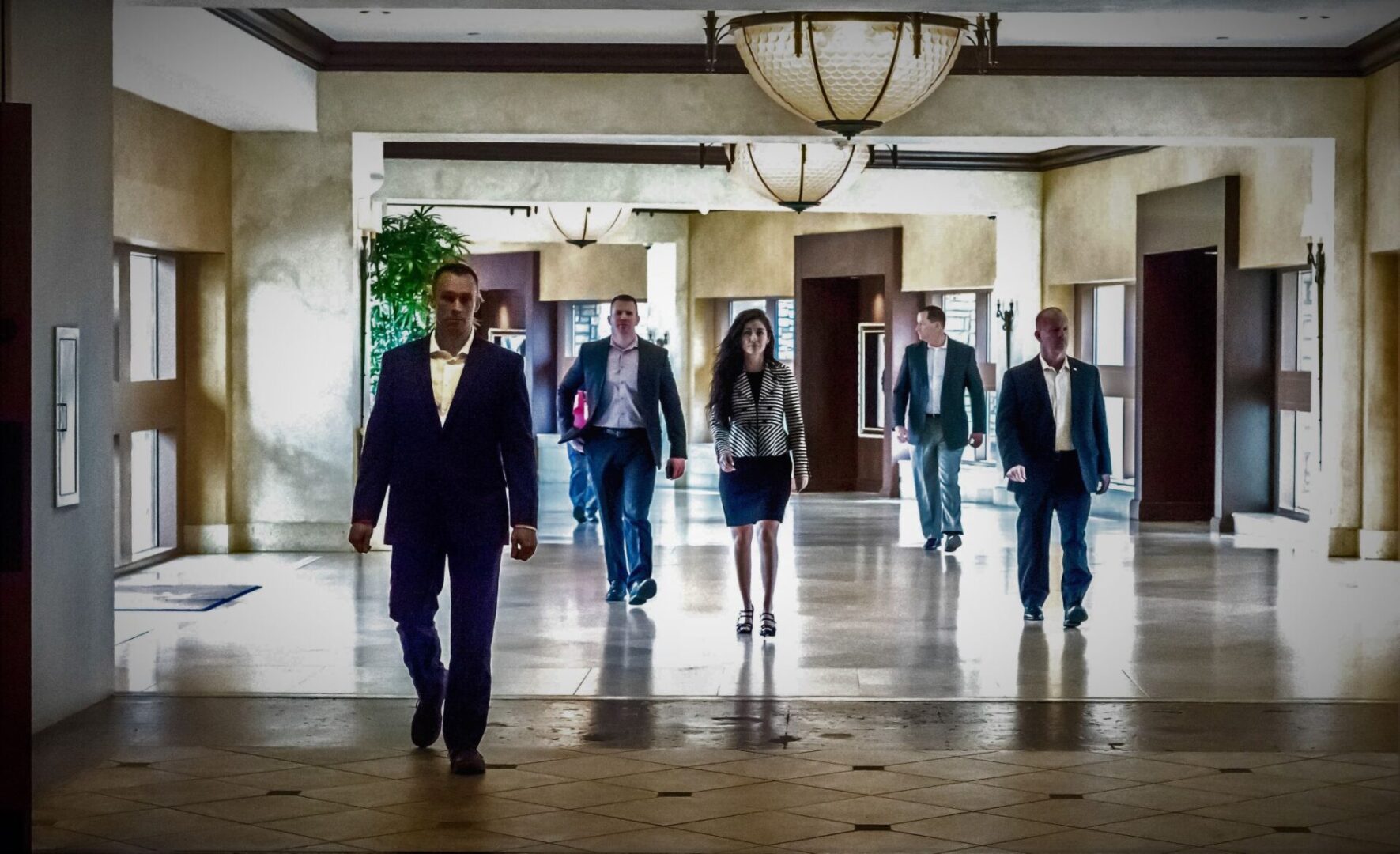 Whether you are a company needing to protect your top executives on a business trip, a person of high-net-worth, or even a Fortune 500 company needing full-time protection of your top executives and their families, we can help you with all of your executive protection needs. 
We provide extensive logistical planning in order to identify and mitigate as much risk to our clients as possible. This planning includes advanced travel and site analysis, region-specific and client-specific risk/threat assessments (to include natural and human threats), contingency planning, and counter-surveillance. No two protection details are identical, and as such, we recognize that there can be no cookie-cutter approach to our clients' safety.
While the overt and obvious "bodyguard" approach to security is necessary for certain situations, it is rarely the appropriate choice for most protection details. Our officers strive to blend in with our clients and their surroundings to avoid drawing undo attention that, in turn, may create a security concern that otherwise would not have existed. This also allows us to avoid encroaching on our clients' everyday life. Lastly, we take our clients' confidentiality and reputation as seriously as their physical protection. You will not see any of our clients' names and photographs or photos of their homes and belongings plastered on our website or social media accounts for status recognition. This practice has become all too common in the protection industry and can actually jeopardize the safety of those being protected. 
Our global protection services include but are not limited to:
Discreet physical protection
Travel planning and safety logistics
Residential Security
Secure transportation
Protective surveillance teams
Family and child protection