PROTECTING WHILE GIVING BACK
TO OUR COMMUNITY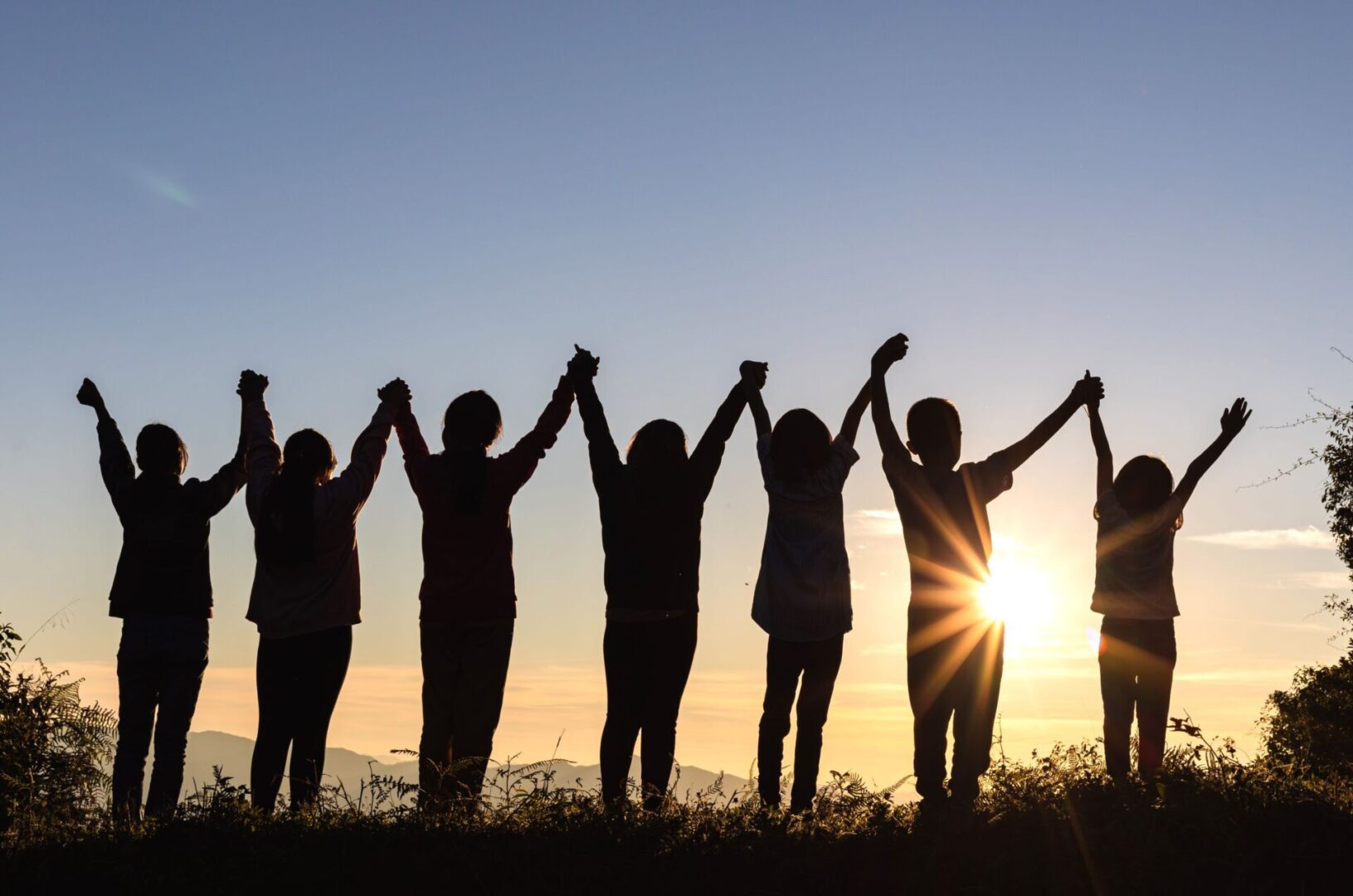 We are not a "big box" nationwide company, nor do we aspire to become one. Our mission is to be the leading provider of physical security services in the Dallas-Fort Worth area. We commit to this mission by building and cultivating personal relationships with those in our community. We are honored to not only serve but also to support our local community by giving back 10% of our profits through charitable contributions. When you choose us as your security provider for any ongoing contract (30 hours or more per week), 5% of all profit is donated in your honor to a charity of your choice. In addition to this, we donate another 5% of all company profits to a local organization that is very near and dear to our hearts, Alliance for Children.
Alliance For Children is the children's advocacy center serving all of Tarrant County. Since 1992, over 56,000 children have benefited from Alliance For Children's teamed investigations and coordinated approach. Alliance For Children is a nonprofit organization that operates child-friendly centers located in Arlington, Fort Worth, Hurst, and Lakeside. It is their mission to protect Tarrant County children from child abuse through teamed investigations, healing services, and community education.
Alliance For Children coordinates child abuse investigations with trained professionals, provides community education to help adults and children understand signs of abuse and how to report it, and provides healing services to help children move beyond victimization.
To learn more about Alliance For Children or to donate, please visit WWW.ALLIANCEFORCHILDREN.ORG
We are a proud advocate of: