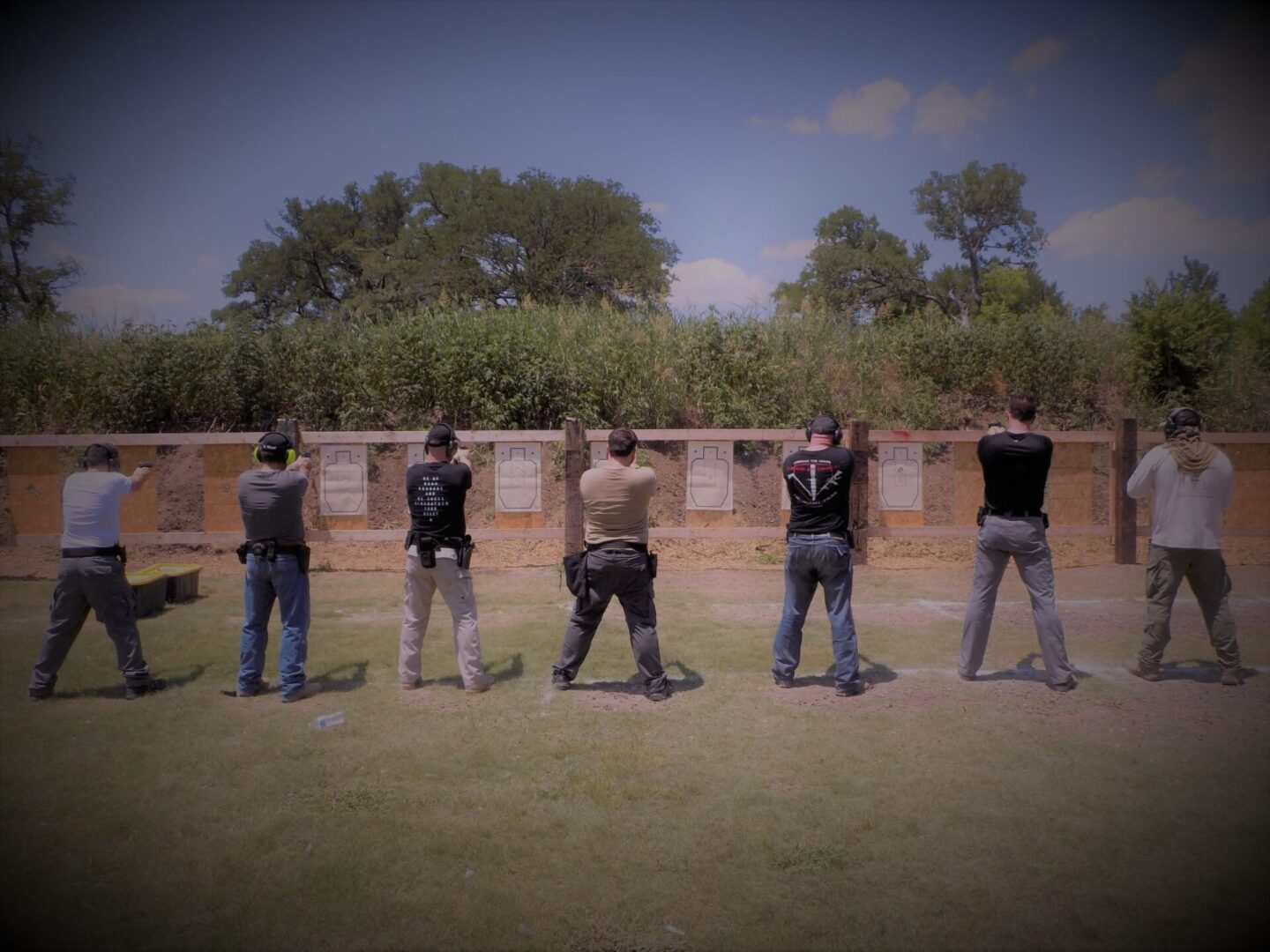 At Stonewall Protection Group, we understand the essential role that quality security training plays in producing both capable and effective security professionals.
Unfortunately, training and standards within the security industry are grossly inadequate, inconsistent, and poorly regulated. In order to raise the talent pool, we have committed ourselves to work with the most experienced security professionals in order to offer quality training to those who wish to improve their knowledge and skill set.
We currently offer a combination of online and in-person courses and are working on adding more training in the near future. If there is a course that is not currently offered on the security topic that you are interested in, let us know. Our team can create customized courses to address whatever security training need that you or your organization may have.
TEXAS STATE LICENSURE COURSES
CUSTOM SECURITY TRAINING COURSES (COMING SOON)
Situational Awareness for the Security Professional – Online and in-person
Concealed Pistol for the EP Professional – In-person
Security Response to an Active Shooter – Online and in-person
Report Writing for the Security Professional
Pistol Fundamentals for the Security Professional
MORE COURSES COMING SOON!
ARTICLES ON SECURITY
If you want to take a peek under the hood, these are two insightful pieces on situational awareness written by Jonathan McKee, CEO of Stonewall Protection Group:
SITUATIONAL AWARENESS PART 1 - ONE OF THESE THINGS DOESN'T BELONG
DPS Training School License Number F01368
DPS CE Training School License Number Y10447801